Affiliate School Membership
 Welcome to the World Thai Boxing Association – Affiliate School Membership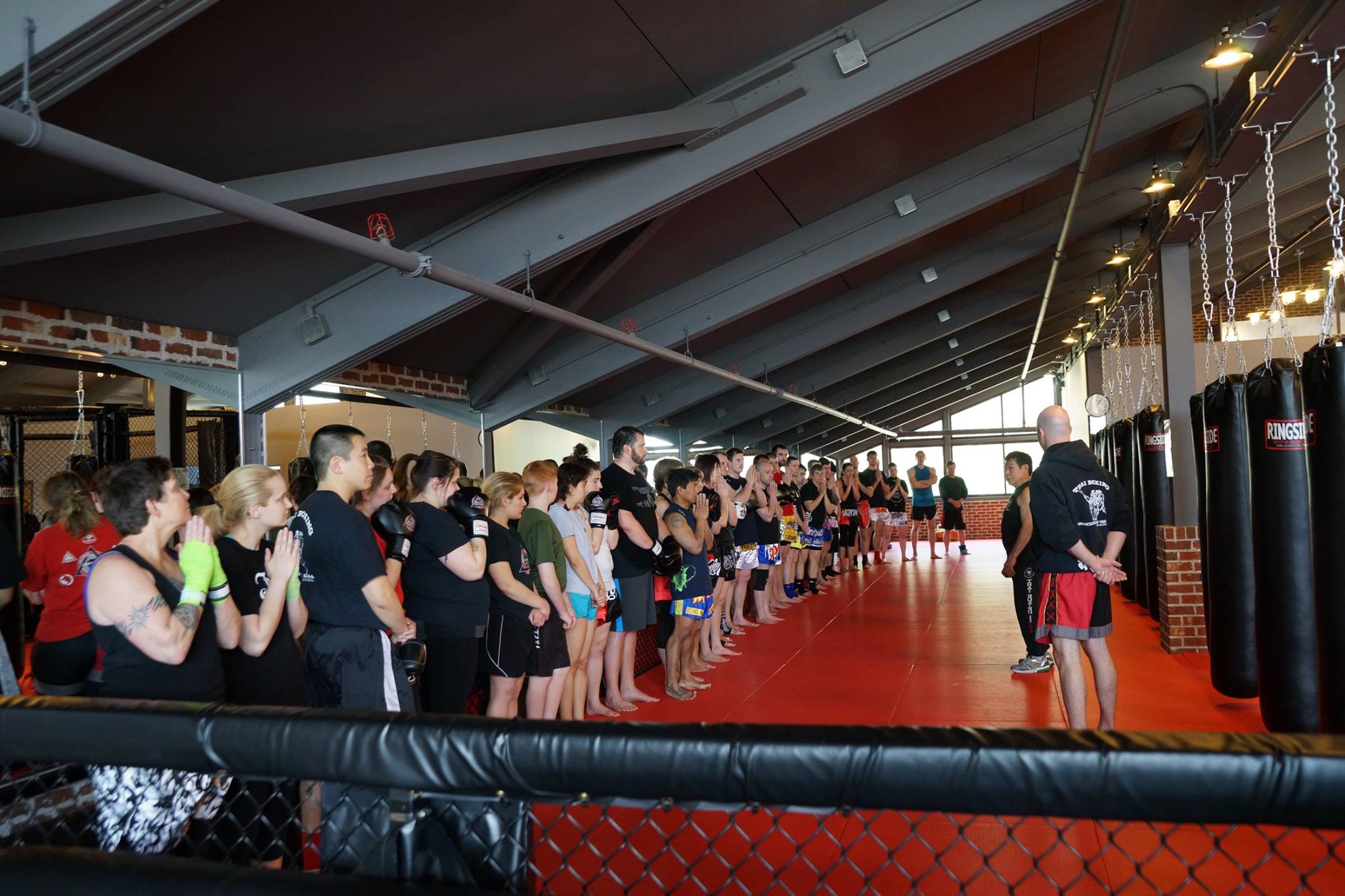 Our Affiliate School Membership program is designed to give you everything you need to launch a legitimate Muay Thai program or to take your existing program to the next level.
Whether you have been teaching Muay Thai for years or are interested in implementing it for the first time, you'll find the tools you need to make your program a success. Here are just some of the benefits of Affiliate Membership:
Instructor Certification – Be eligible to receive accredited Instructor Certification status through the WTBA. Certification through the world's oldest, largest, and most recognized Thai Boxing Association will identify your organization as one that provides authentic, first rate instruction.
Full Curriculum – Designed to be a "ready for implementation" Muay Thai teaching system for your school. This program provides 3 years worth of teaching/learning material and features 4 phases covering the material necessary for White Armband to Black.
Detailed Instructional Videos – All material is available to you 24/7 and cover the topics in-depth. The videos allow you or your instructors to quickly and easily implement the WTBA program.
Comprehensive Manuals – This includes a Student Manual, Instructor Manual, Affiliate Manual and Testing Manual providing you with the reference material you need to launch and/or maintain a successful Thai Boxing program in your school!
Instructor Development Camps – Unlimited attendance at the IDCs, which offer techniques on how to effectively teach the curriculum, including valuable drills, tips and tricks, making it easier for you to run a successful Thai Boxing program.
Full access to our Online Academy video archives!
Logos – Permission to use WTBA logo for display in school and TBA logo on school shirts.
Testing Certificates – Color Armband Certificates are made available online for downloading student testing
Discount at the Pacific NW Muay Thai camp (by invitation only)
Discount on WTBA merchandising (coming soon)
Click the button below to start your application process now!
For previous TBA/WTBA members, please email the office at wtbaoffice@gmail.com for a discount code.
Paid In Full (Get 2 Mos. Free)