Over the years the WTBA has had a tremendous contribution  to the growth of Muay Thai throughout the world. Having been the first Association of it's kind in history the WTBA has earned it's rightful place in the history of Muay Thai.
Here are some of the highlight's of the WTBA History:
1968 – Our Founder Ajarn Chai Sirisute was the first person to actively teach Muay Thai in the USA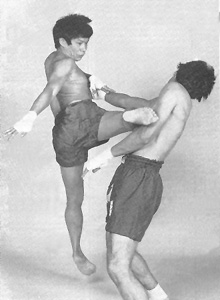 1973 – Ajarn Chai and Ajarn Rex perform a Muay Thai demonstration at LAX for Thai airways launch
1982 – Ajarn Chai took the first US Team to compete in Thailand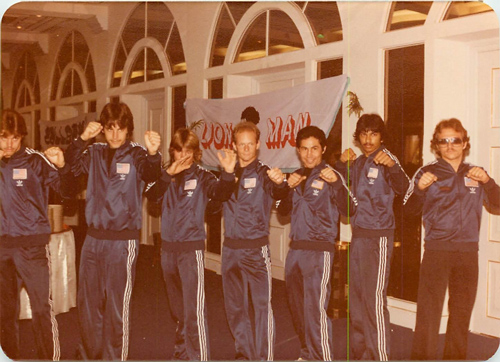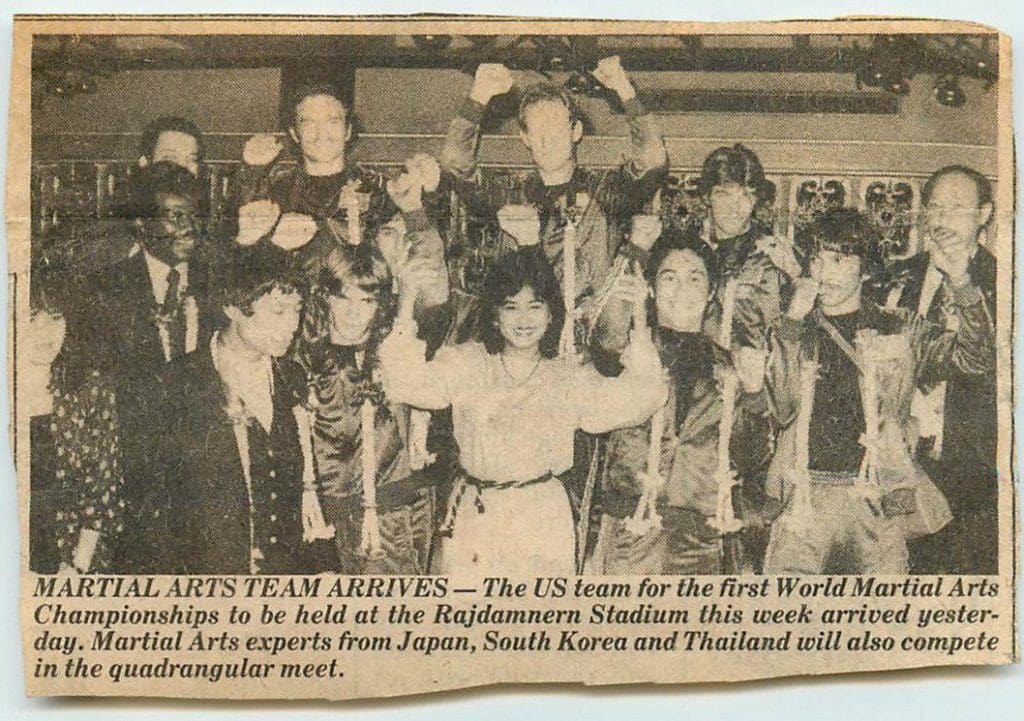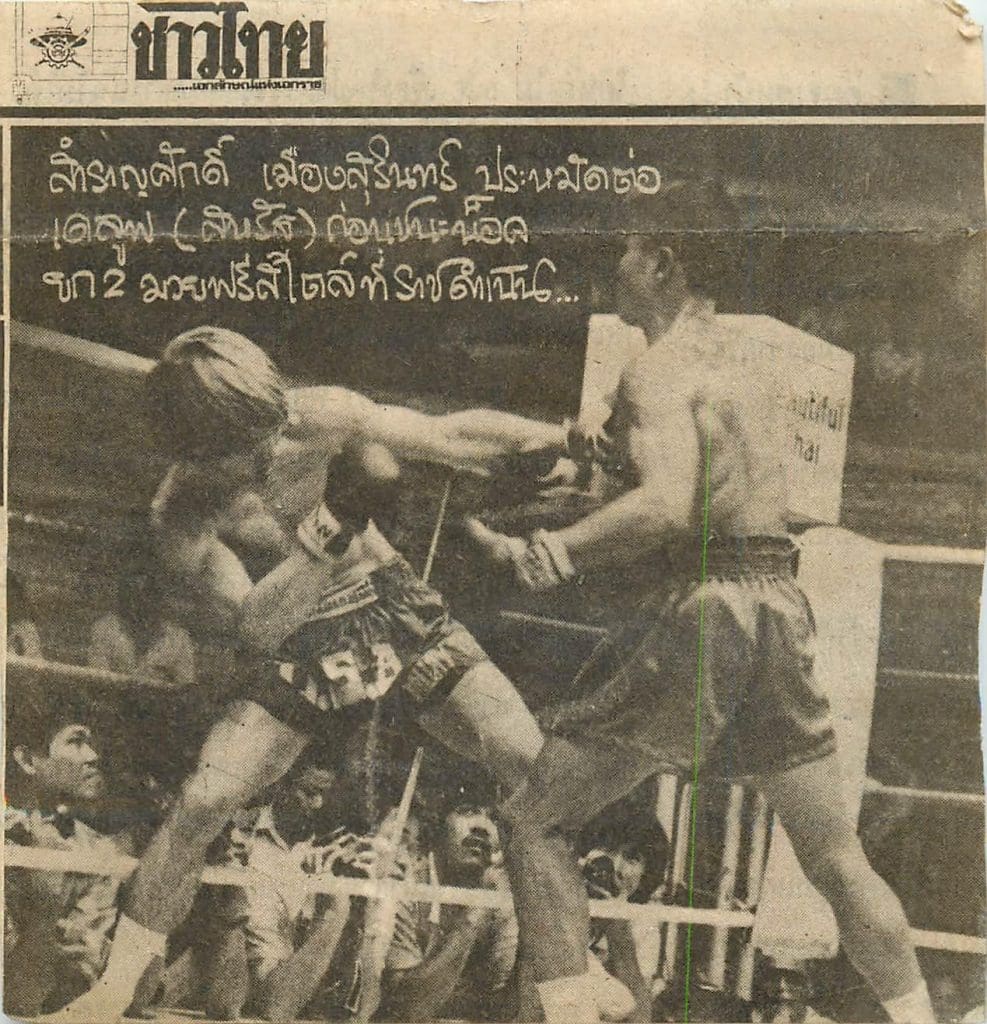 1982 – Muay Thai (Ajarn Chai) featured on Cover of Inside Kung Fu Magazine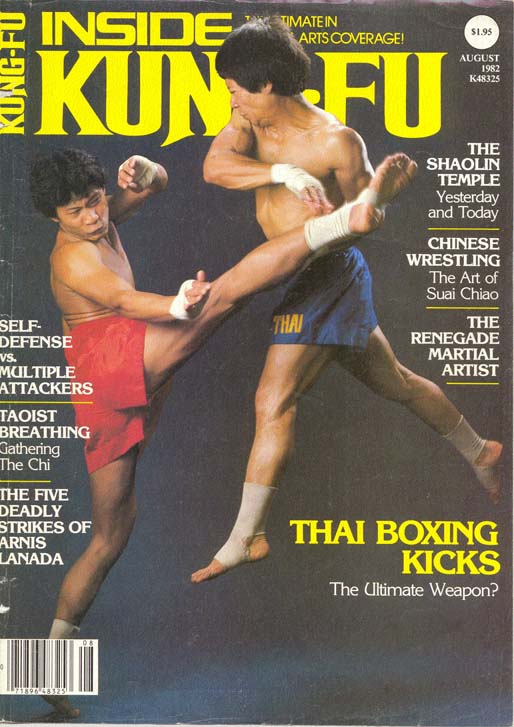 1984 – Muay Thai (Ajarn Chai) featured on Cover of Black Belt Magazine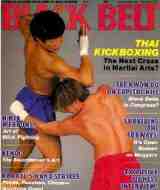 1985 – WTBA expands to Australia and New Zealand with seminar tour including Ajarn Chai, Dan Inosanto and Larry Hartsell
1985-1991 – The Great Smokey Mountain Martial Arts Camp included Ajarn Chai Teaching Muay Thai for 6 years in a row.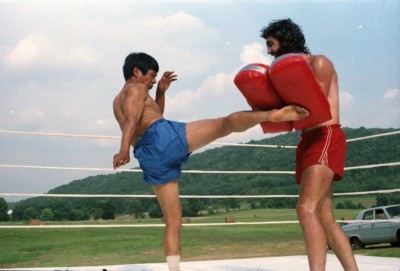 1986 – Muay Thai (Ajarn Chai) featured on Cover of Inside Karate Magazine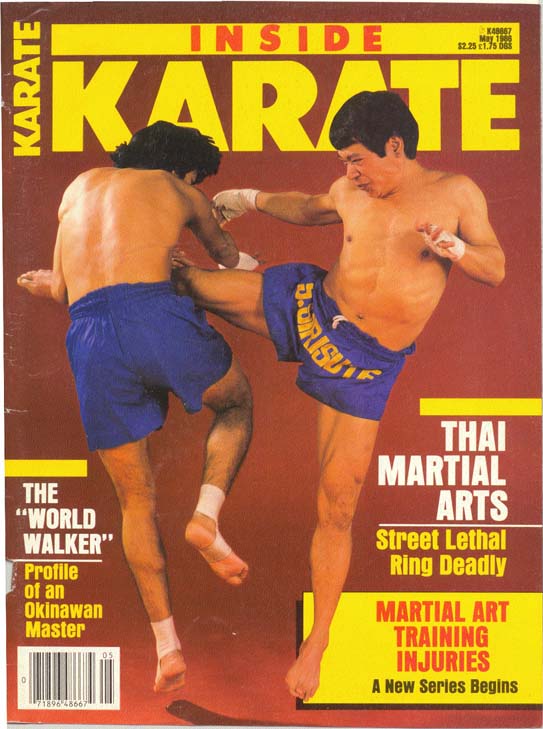 1988 – WTBA expands to Mexico with Ajarn Chai teaching seminar in Monterrey City, Mexico
1989 – WTBA expands to UK with Ajarn Chai teaching a seminar in Glasgow
1991 – First ever Annual Muay Thai Training Camp established- The Pacific Northwest Muay Thai Camp (which recently celebrated it's 25th Anniversary!)
1993 – First seminar in USA with Ajarn Apidet Sit Hirun and Ajarn Chai at the newly opened Fairtex Muay Thai Camp in Chandler, Arizona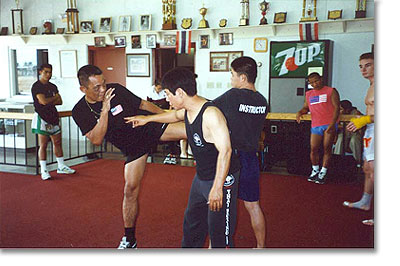 1996 – WTBA expands to Germany and Ajarn Chai conducts seminar at Kenpokan Gym, Hanover Germany
2001 – WTBA expands to Italy and Ajarn Chai conducts seminar in Rome, Italy
2005- Ajarn Chai writes intro for the book Muay Thai a Living Legacy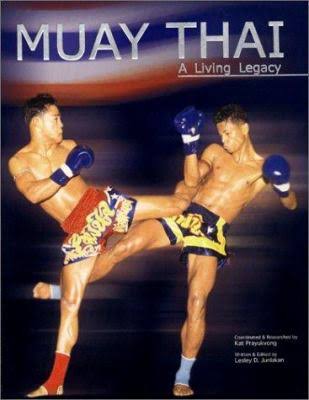 2016 – Ajarn Chai presents championship belt on Thai television