Apprentice Instructor Membership
 Welcome to the World Thai Boxing Association – Apprentice Instructor Membership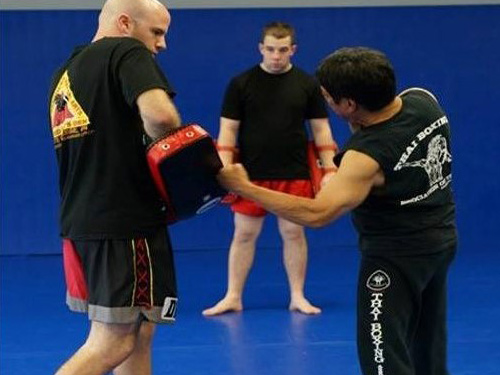 If you have the desire to become a certified Muay Thai instructor, then this membership is for you.
Our Apprentice Instructor Membership is designed to provide a step by step pathway for instructor certification under the guidance of an Affiliate Member. As an Apprentice Instructor you will receive all the benefits of our instructor development program.
FREE Attendance to 1 Instructor Development Camp every year. These camps will not only cover how to teach the curriculum, but also give you valuable drills and teaching tips.
Full access to the exclusive WTBA curriculum system and instructional videos through your Affiliate Sponsor.
Recognition as an Apprentice Instructor on the WTBA website.
Permission to teach the WTBA curriculum under the guidance of your Affiliate Sponsor.
FREE On-Line Academy Membership with 24-Hour access to the online video archive.
Access to exclusive blogs and news articles for Affiliates & Apprentice Instructors.
I understand that I must be under an Affiliate to be able to apply for an Apprentice Instructor Membership.
Paid In Full (Get 2 Mos. Free)